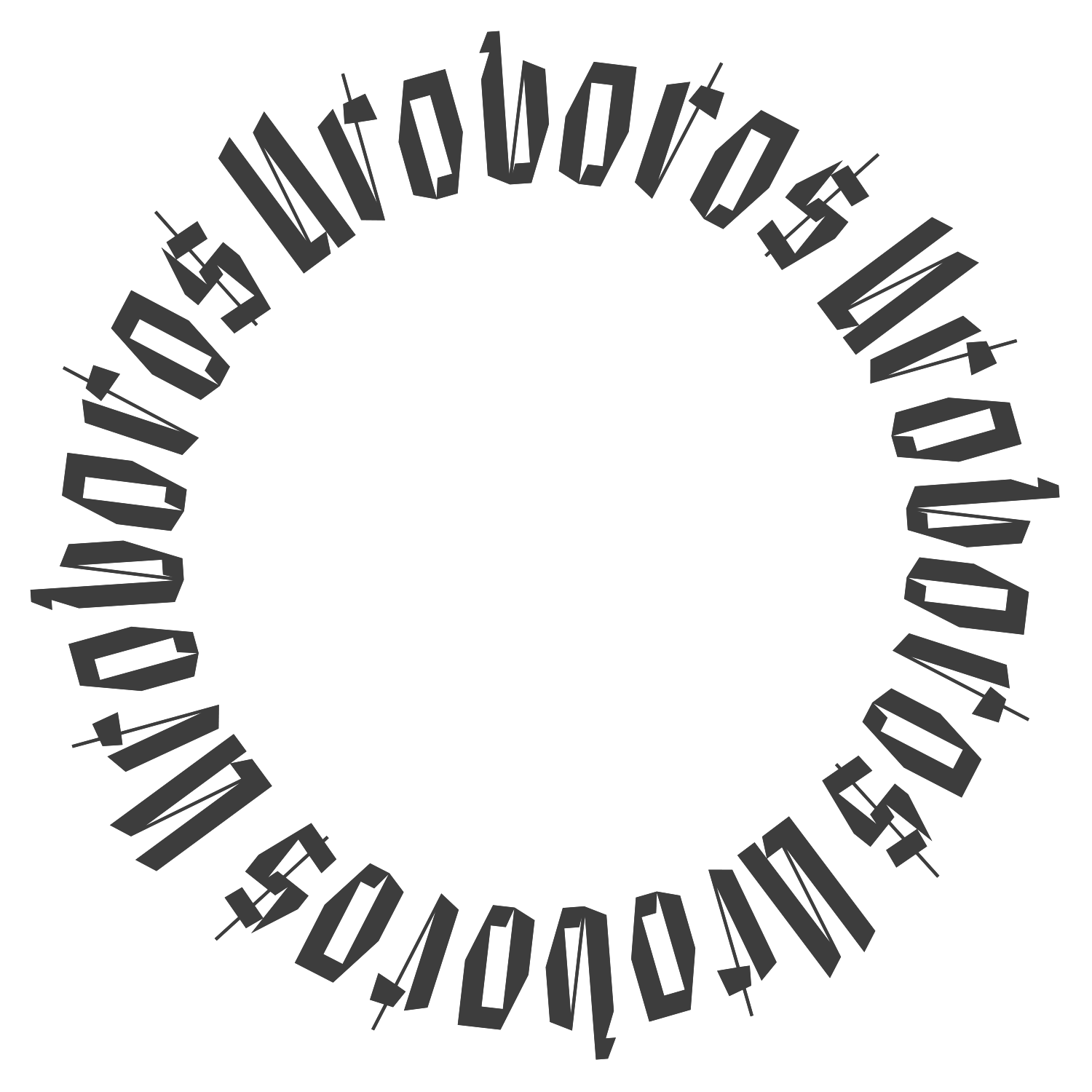 UROBOROS festival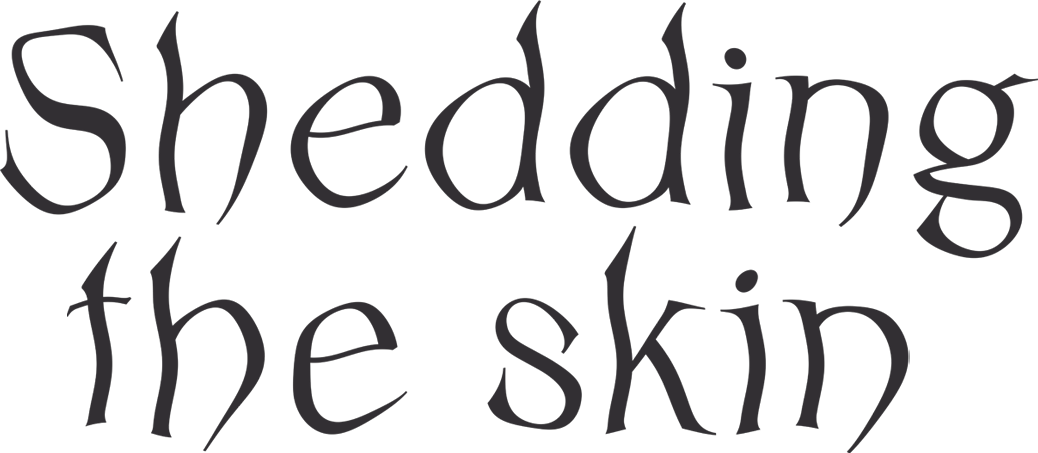 5.— 8. OCT 2022
PRAGUE, CZ
2022 Theme
Shedding
the
skin
With its 2022 theme Shedding the Skin, the Uroboros festival sustains its ongoing interest in exploring creative pathways to eco-social transformation, shifting the focus to internal, personal and embodied dimensions of change.  
The 2022 festival proposes for critical reflection that to help foster eco-social change, we must embody and become a change ourselves. It invites a co-creative turn inwards; opening a space for self-reflective, experimental work by human and non-human collaborators (animals, plants, microbes, technologies) exploring how we can live and thrive together in the times of climate change and social segregation.
Festival program
Sneak peek
Pre-festival Program
UROBOROS LOOPS
Online experimental encounters
The Feral Gift
Algorithmic Resistance
Sensing the Synthetic
About us
Uroborossssss
The annual Uroboros festival aims to nurture a globally distributed network of creative practitioners across the fields of art, design and research who are interested in working towards positive eco-social change.