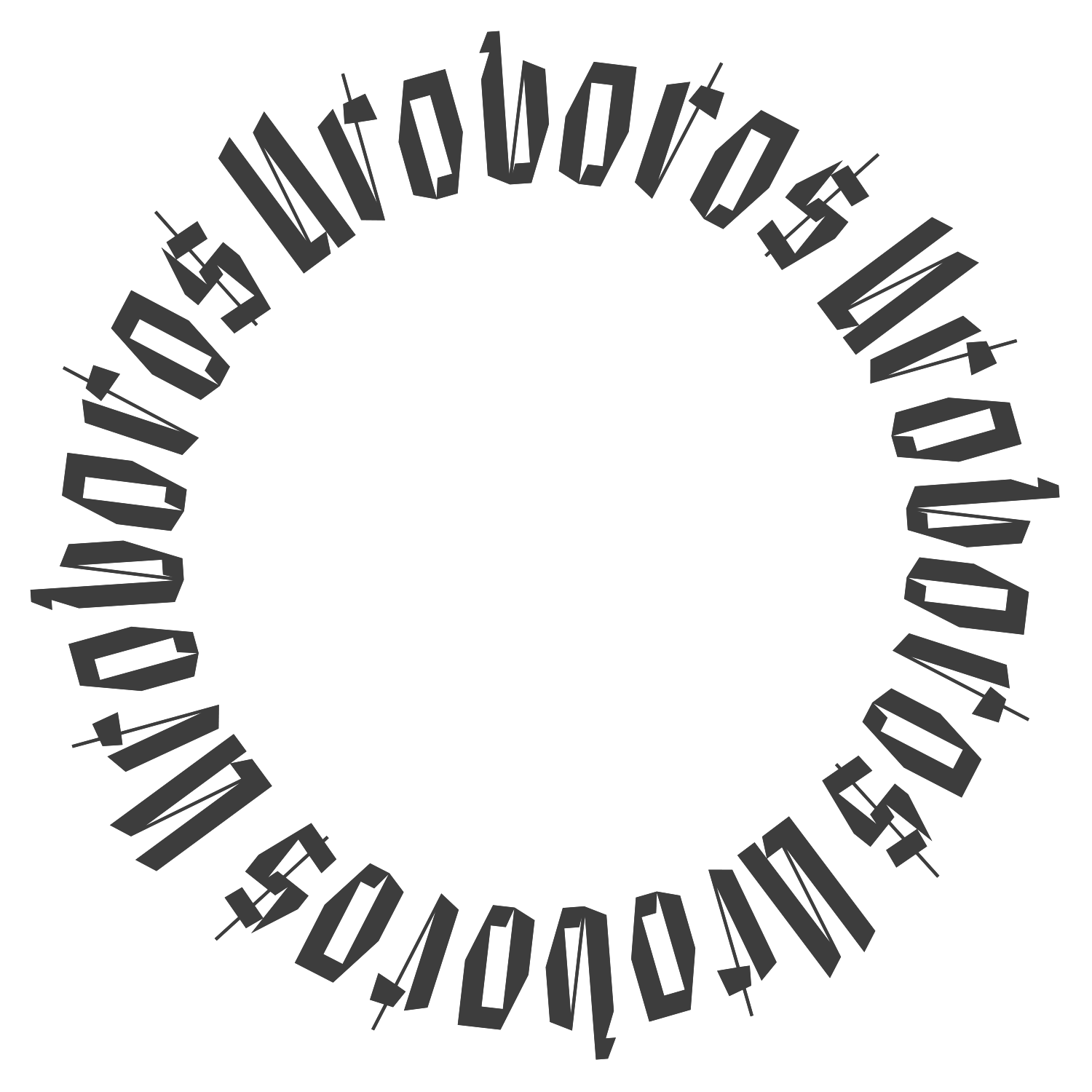 Climate futures: aquatic worldbuilding, queerness and speculative ecologies
IN-PERSON at Kasárna Karlín
How can we explore queer relations and kinship with and between more-than-human perspectives?
climate futures, worldbuilding, queerness , speculative ecologies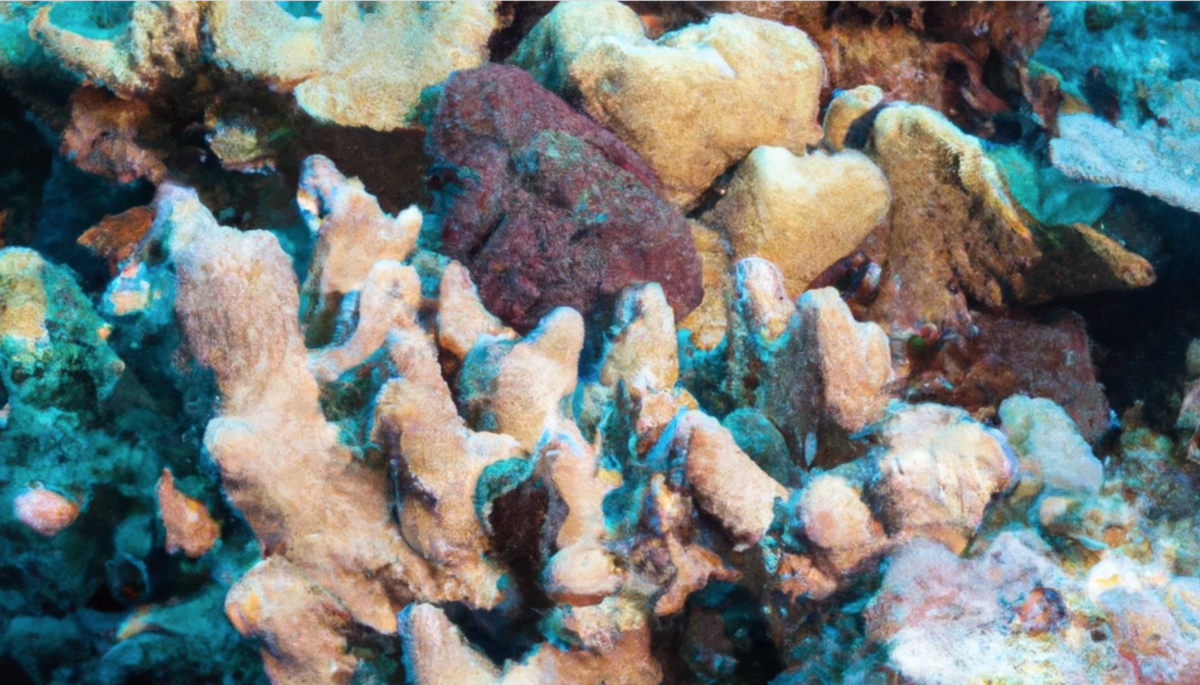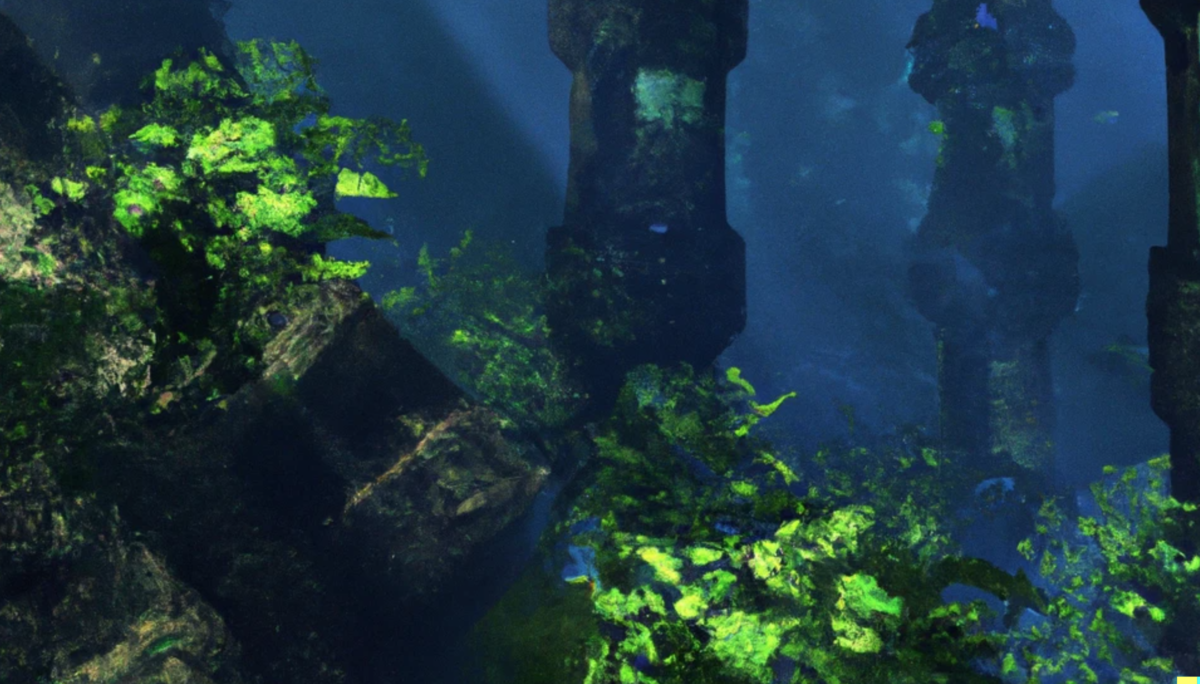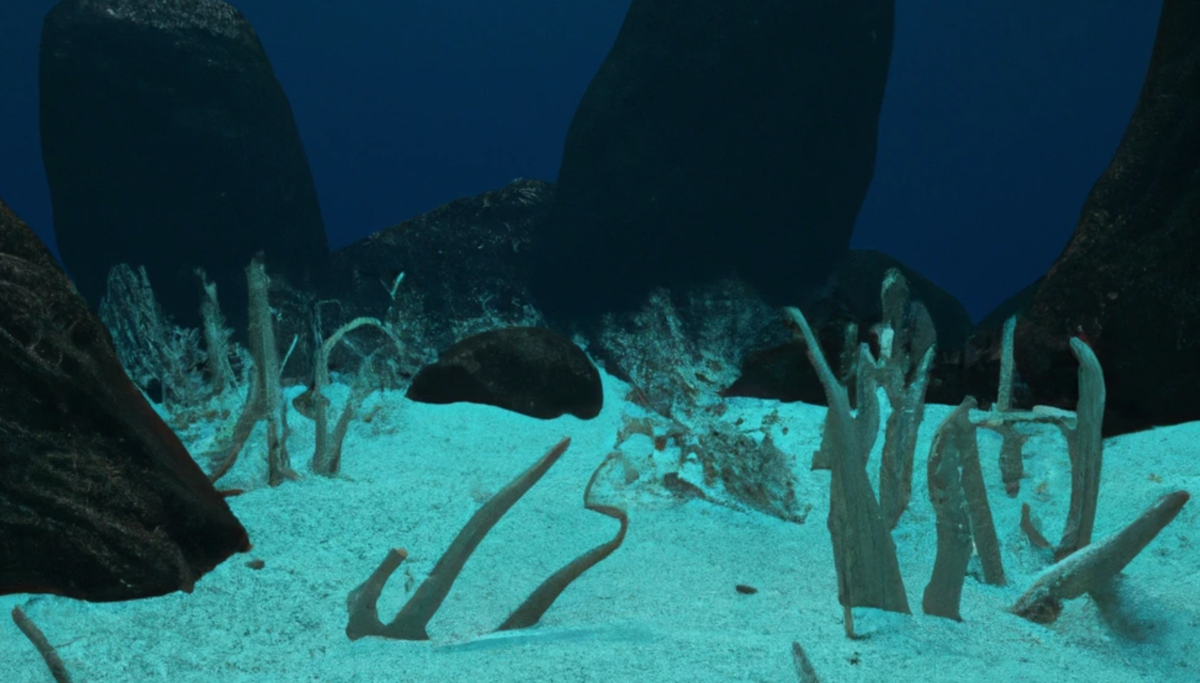 How might future ecologies adapt to the possible climate futures emerging from climate crisis? And how can we explore queer relations and kinship with and between more-than-human perspectives? Following a set of scenario projections painted by The Intergovernmental Panel on Climate Change, we will dive into the ocean in search of future species that might exist on this planet. Working with worldbuilding techniques, speculative storytelling methods and generative artificial intelligence tools, we will collectively explore the habitats and perspectives of the aquatic species that have yet to exist.
Erik Peters
Erik Peters (he/they) is an interdisciplinary artist and designer engaging with the worldbuilding potentialities seeded in the act of storytelling, uncovering how speculative fiction can germinate new universes of being. Their research-based and collaborative practice is situated in an interdependent web of ecologies and technologies, human and non-human beings. Within their work, queer methodologies and mythologies are evoked to create multidisciplinary scenarios about possible futures; imaginative worlds staged as spatial and interactive installations, workshops, publications and audiovisual works. They frequently work with materials and techniques such as generative artificial intelligence, ceramics, 3d printing and photogrammetry methods. Erik holds a BA in Crossmedia Design from AKI ArtEZ in Enschede, as well as having studied Design for Art Direction at the London College of Communication.
Some of their recent projects include videosculpture How to Wake Up the Ghosts (2021–), solo exhibition From Then to Here (2021) at Roodkapje, and short documentary Queer Mercury (2021). Their work has been exhibited at the 26th Biennial of Design of Ljubljana, Dutch Design Week, Tetem, Gogbot Festival, Roodkapje, Melkweg and Kunsthal Rotterdam, amongst others. They work for cultural institutions like Het Nieuwe Instituut, TENT and Wintertuin, are involved with projects with Valiz and the AIxDesign community, and frequently give talks and workshops at organisations such as FIBER, Sonic Acts and The Hmm.