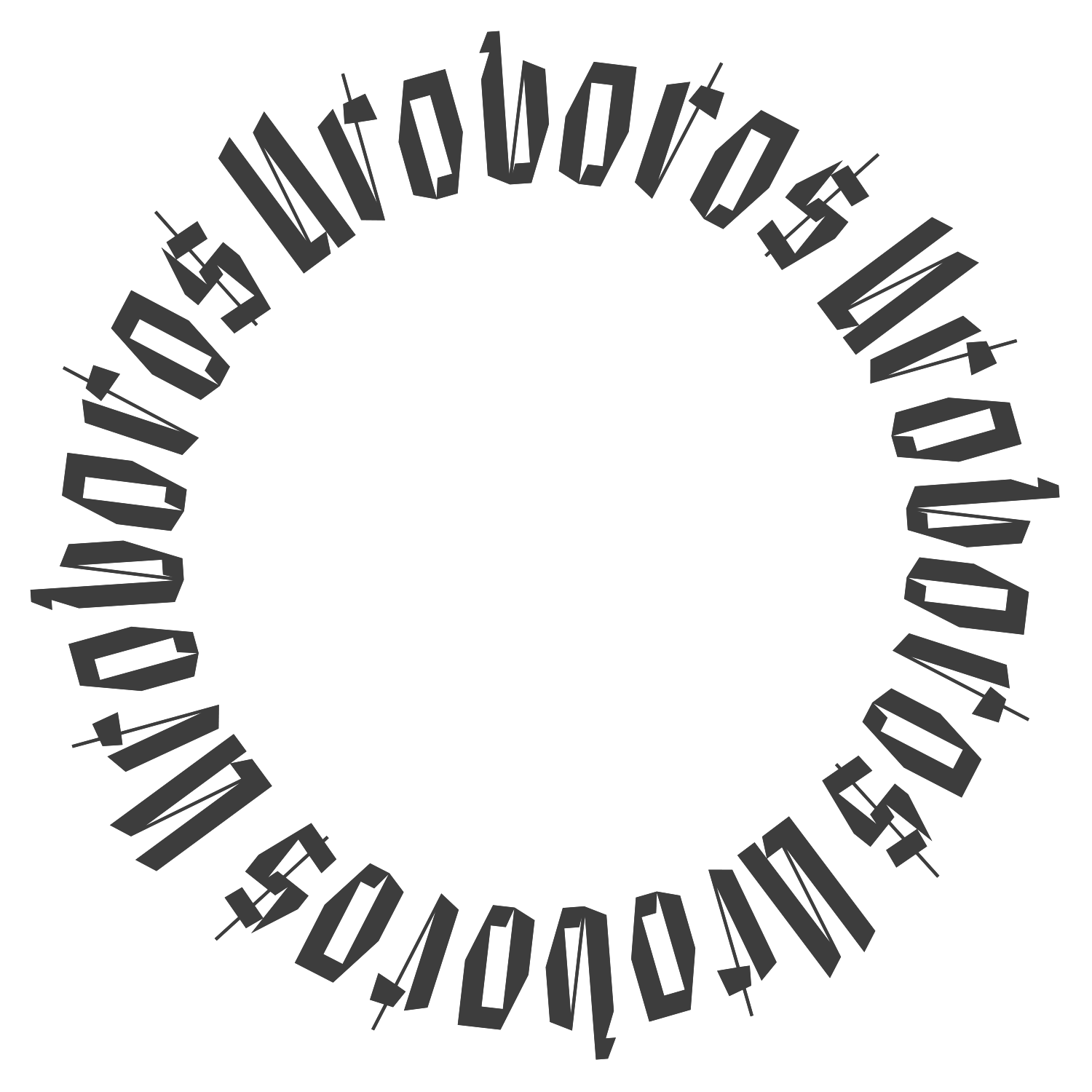 The Uroboros festival is an annual gathering of art-design-research practitioners experimenting with various creative means to help foster positive change in the troubled and fragile world.
Our collective inquiry and activities are inspired by the ambiguous symbol of Uroboros – a serpent devouring itself and changing its form in an eternal cycle of re-creation, using its own body as fuel. The Uroboros image captures contemporary social, environmental and political frustration: it is a promise of new beginnings as well as endless returns, embodying a willingness to move forward but also the inability to break out of the old, extractivist practice of business as usual.
The Uroboros project was initiated in late 2019 by a group of friends based in Prague [CZ] and officially released in May 2020 along with the inaugural Uroboros festival. The first festival edition was organised as a hybrid online/offline event and brought together over 600 designers, artists, researchers, and creative practitioners from around the world. Inspired by this interest, we decided to extend Uroboros from a one-off festival into a long-term project, re-imagining Uroboros as an annual festival series accompanied by various collateral events.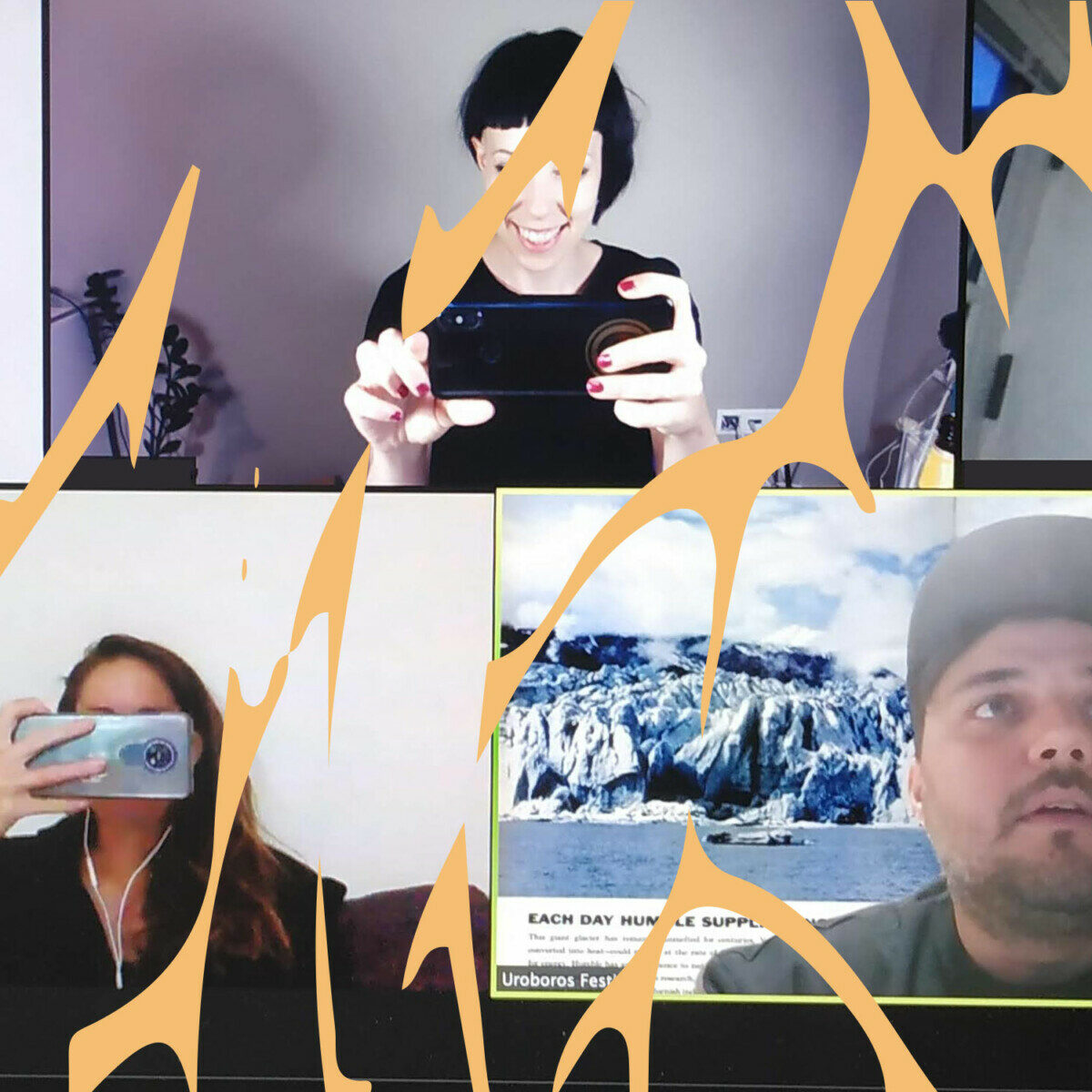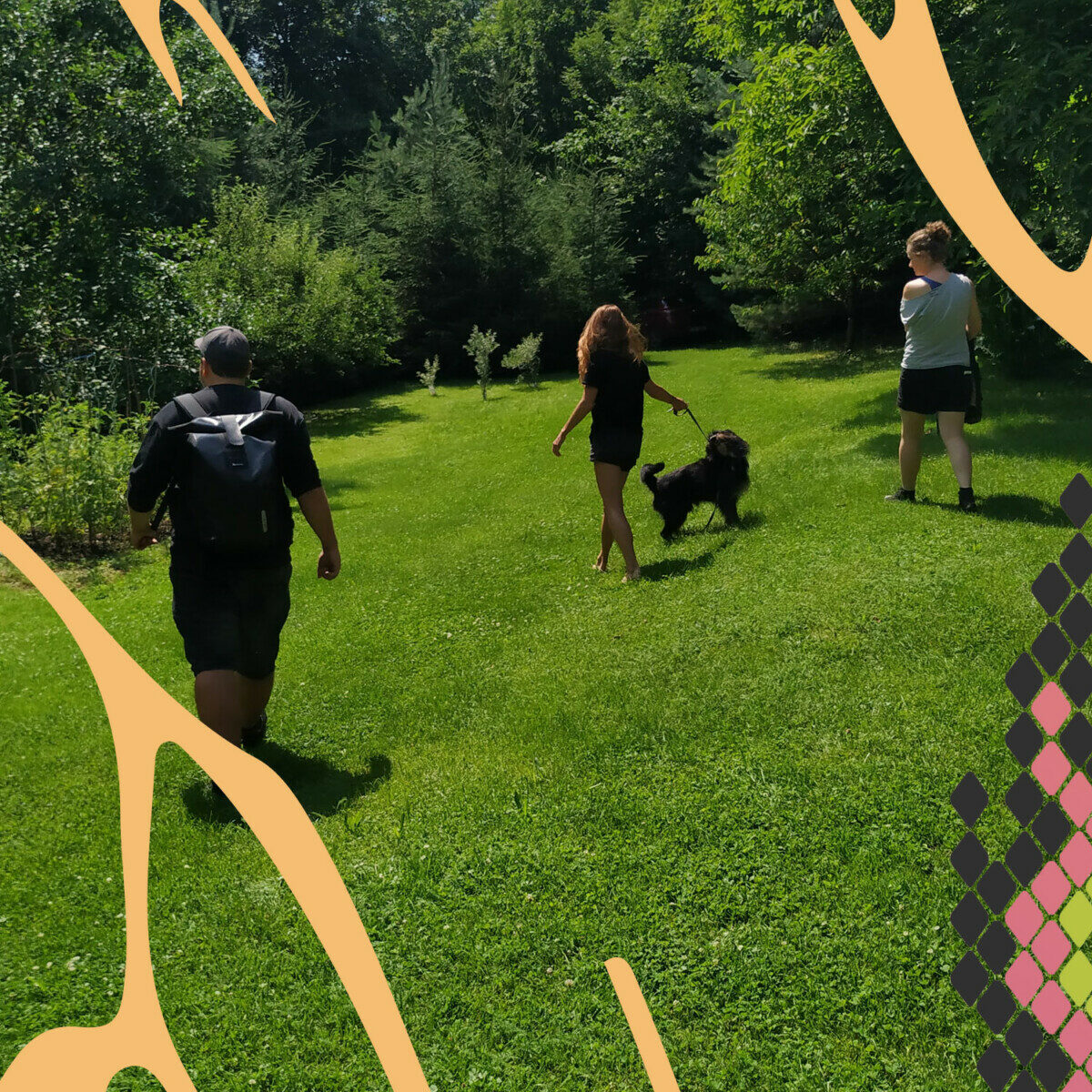 The long-term Uroboros program aims to nurture a globally distributed network of contributors interested in exploring what eco-socially oriented creative practice can do to nurture a positive change The Uroboros circle is always open to new creative inputs and provocations. The best way to join us is the upcoming Uroboros 2022 festival that happens in 5th-8th October 2022 in Prague and online. The festival events are accessible for free and most of the events are live-streamed, archived, and made available for later viewing.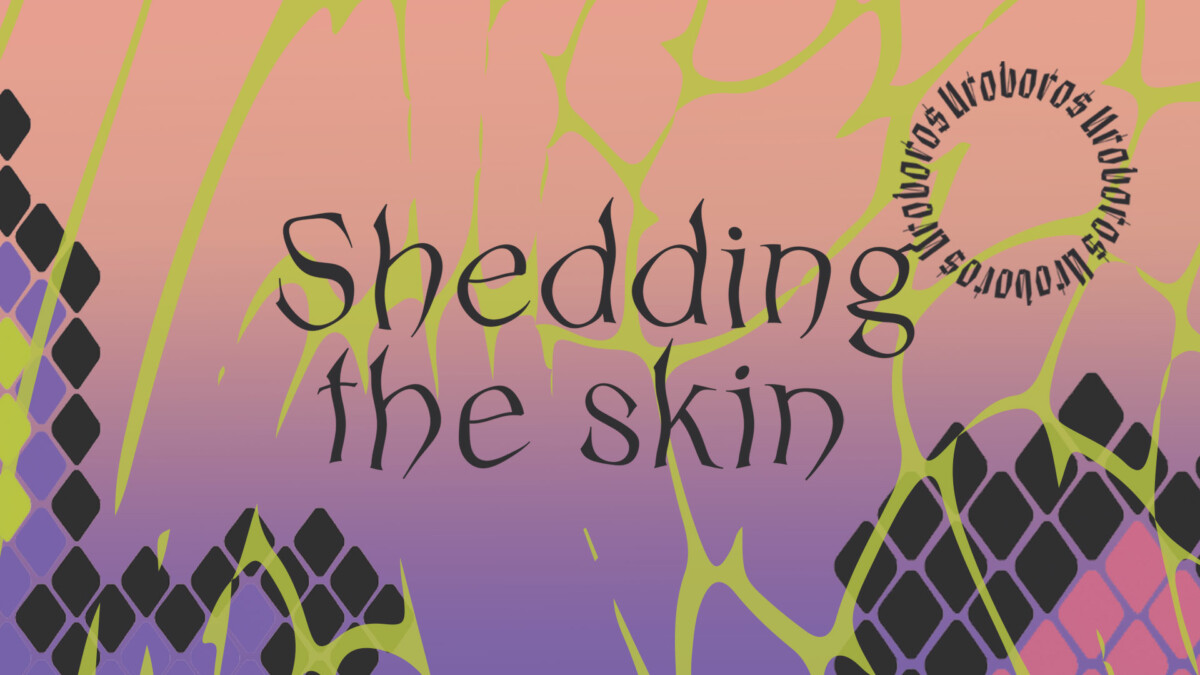 During its first two years, the Uroboros project was supported by the DOX Center for Contemporary Art in Prague and situated within the #DATAMAZE curatorial program. Since 2022, Uroboros has become an independent initiative steered by the serpent-full collective Platforma Uroboros Z.s.
Meet the Uroboros 2022 festival team
Markéta Dolejšová – is a design researcher experimenting with embodied, relational ways of knowing and doing, often in multi-species settings. She currently serves as a postdoctoral research fellow in the CreaTures project; Aalto University and co-leads creative and research activities at the Feeding Food Futures network, the Open Forest Collective and the Uroboros festival.
Lenka Hámošová – a designer, researcher and visual artist living and working in Prague. Her artistic and research practice focuses on the future implications of AI-driven media synthesis and explores how co-creation with AI can empower human imagination. She is currently pursuing his PhD studies at the Film and Television Faculty of the Academy of Performing Arts in Prague (FAMU).
Michal Kučerák – a curator and lecturer working for DOX Centre for Contemporary Art and TBA21–Academy; PhD student at Faculty of Fine Arts at Brno University of Technology. He is a project leader of the #DATAMAZE; a concept of an extended exhibition that started in 2018 and is focused on digital and data literacy in the context of contemporary digital art. He co-founded the Uroboros: Designing in Troubling Times design-art festival and network as part of public program for #DATAMAZE project. In his practice, he focuses on art mediation and critical art & design practice as a medium for educational projects. In his doctoral research he focuses on blockchain technology in the context of contemporary art practice. He is a member of COI – Class of Interpretation project which is organized by the Academy of Fine Arts in Prague and TBA21.
The Uroboros is further supported by our dear friendssss:
Enrique Encinas – is a design researcher looking at the patterns and textures formed by peoples and technologies with a critical eye and an interdisciplinary focus. He uses practice-based design approaches to examine the contested boundaries that define what is actual, what is preferable and what is possible in the realm of technological development and use.
Denisa Reshef Kera – a philosopher and designer experimenting with creative strategies of public engagement in emerging science and technology issues. She worked on RegTech and algorithmic governance projects implementing ethical and regulatory guidelines into the blockchain and IoT infrastructures as a fellow of BISITE, University of Salamanca, and Weizenbaum Internet Institute in Berlin (https://github.com/anonette, http://anonette.net/). She has a global experience of researching open and citizen science projects (National University of Singapore, Arizona State University, Charles University) described as forms of "grassroots R&D culture", "geek diplomacy" and "science artisanship". In 2021 she joined Tel Aviv University with a project on web monetization and blockchain technologies for content creation.
ANNUAL REPORT
2022 (In Czech langugage only)