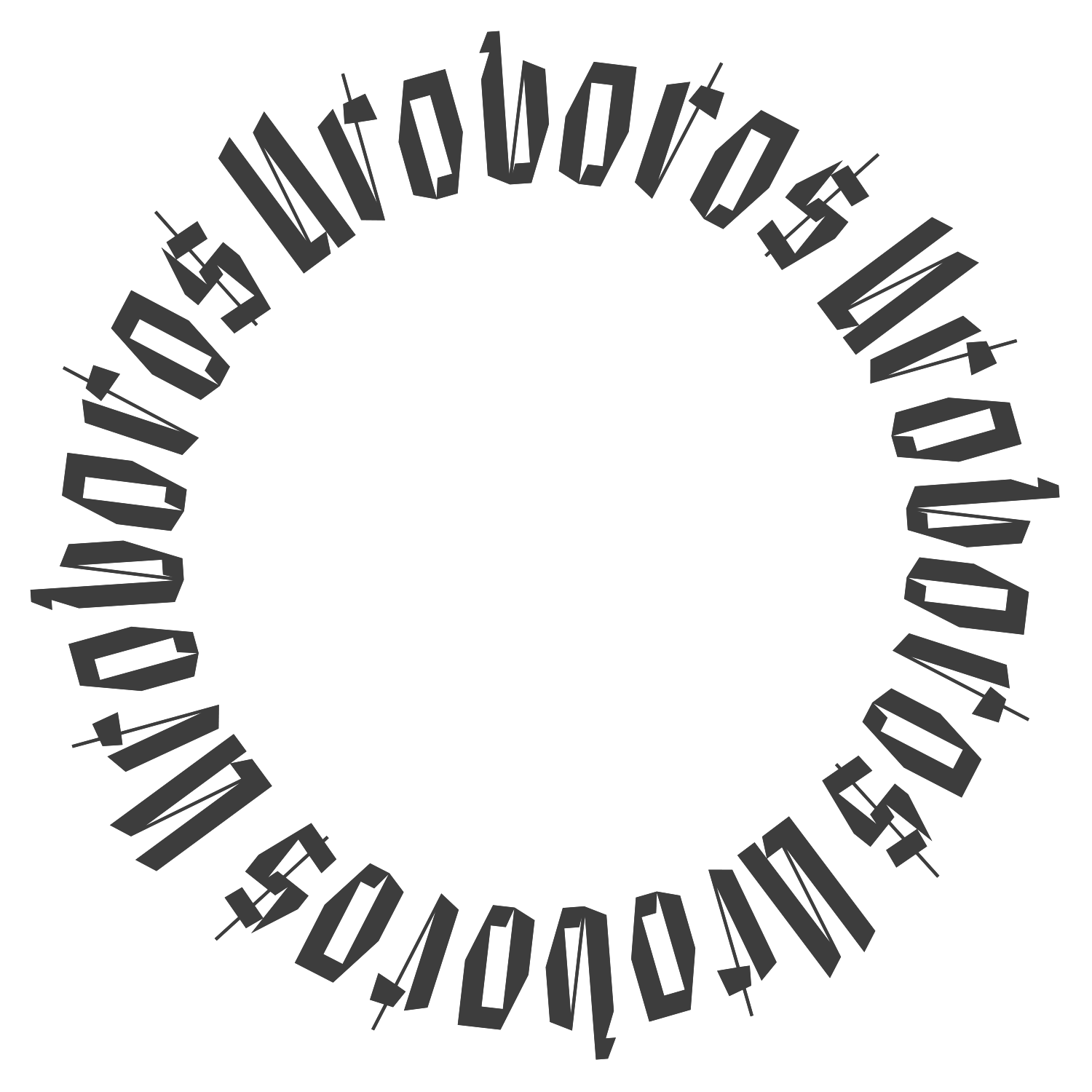 Jádro a budoucnost: od technologie k politice [In Czech]
IN-PERSON at Kampus Hybernská
Planetu máme jen jednu. Zemský ekosystém se ale vlivem lidské činnosti nenávratně mění, a s ním se bude měnit i všechno ostatní: jak bydlíme, vyrábíme, pohybujeme se, jíme nebo se domlouváme.
6 Oct Thu 10:00 CEST
–
6 Oct Thu 12:00 CEST
WATCH HERE
jaderná energie, odpad, klimatická krize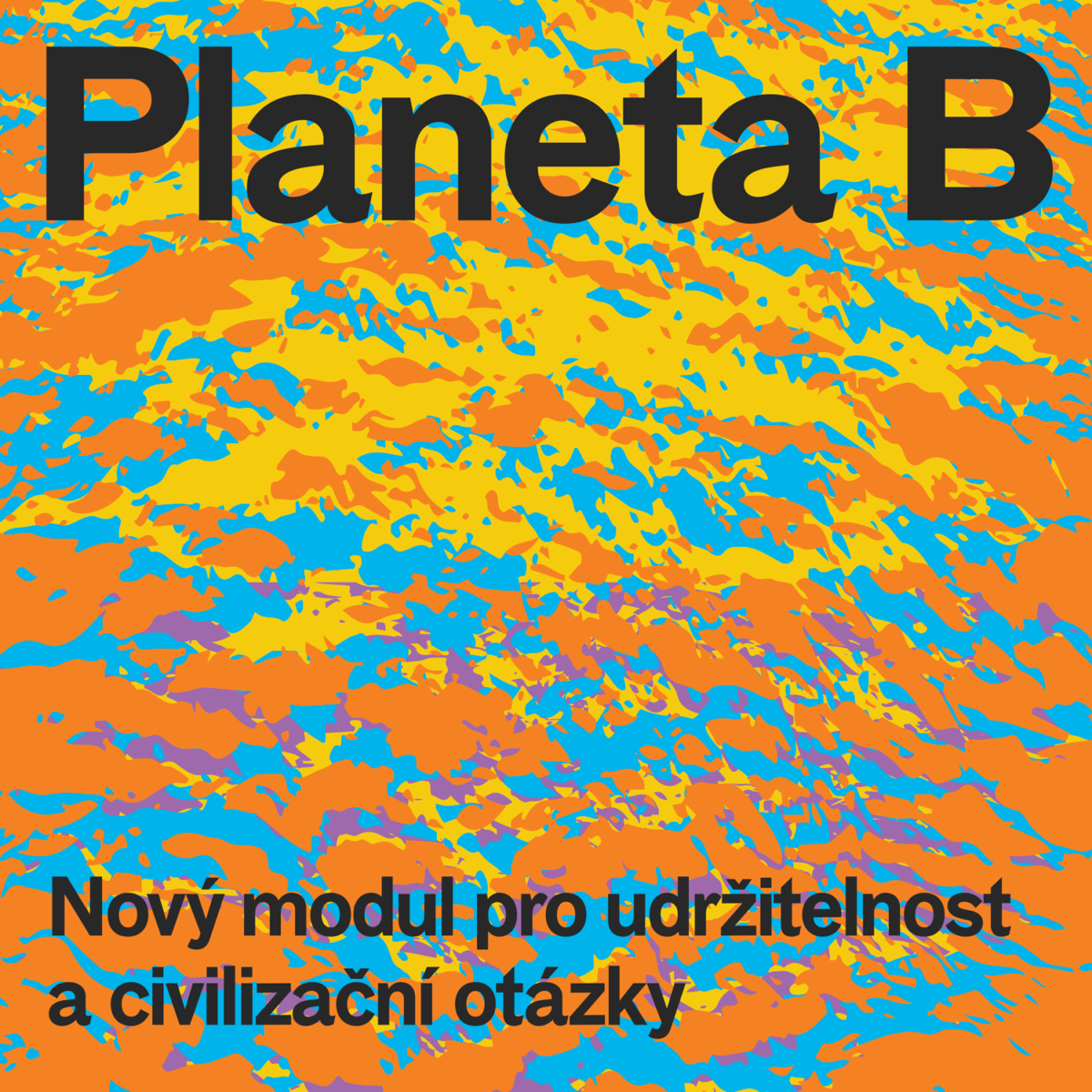 Jaké otázky a výzvy se v současnosti vážou k jaderné energii? Co zajímá výzkumníky*ice zabývající se vývojem nukleárních reaktory a jaká je situace, pokud jde o nakládání s jaderným odpadem? A jak to celé souvisí s politikou a klimatickou krizí? Tato témata otevřeme v rámci panelové diskuse s jadernou inženýrkou Lenkou Frýbortovou (ČVUT), environmentalistou Edvardem Sequensem (Call) a Markétou Dohnálkovou. Debata je součástí semestrálního programu Planety B, modulu pro udržitelnost a civilizační otázky na UMPRUM v Praze, který se letos zaměří na otázku, jak žít a tvořit na toxické planetě. Setkání bude moderovat teoretička designu Klára Peloušková (UMPRUM).
Debata proběhne v češtině.
Klára Peloušková
Klára Peloušková studied Art History and Theory, as well as Media Theory, at Masaryk University in Brno and Academy of Arts, Architecture and Design in Prague (UMPRUM). She works as a methodologist and lecturer in the Department of Design and the Department of Art History and Theory at UMPRUM, while conducting her doctoral research at the same institution. She focuses on contemporary design theory and methodology in the context of the politics of sustainability and civilizational transformation. In 2021, she participated in The Terraforming design-research programme at the Strelka Institute for Media, Architecture and Design in Moscow. She has also contributed to the project Transition Design: A New Challenge for Service and Interaction Design Education, which developed in collaboration between Masaryk University and University of Oslo. Before becoming fully engaged in academia, Klára worked as editor-in-chief of the Czech contemporary art magazine Artalk.cz, and as a project leader for the international residency program studio das weisse haus in Vienna. She continues to contribute to academic and non-academic publications, and to curate exhibitions of contemporary art and design.