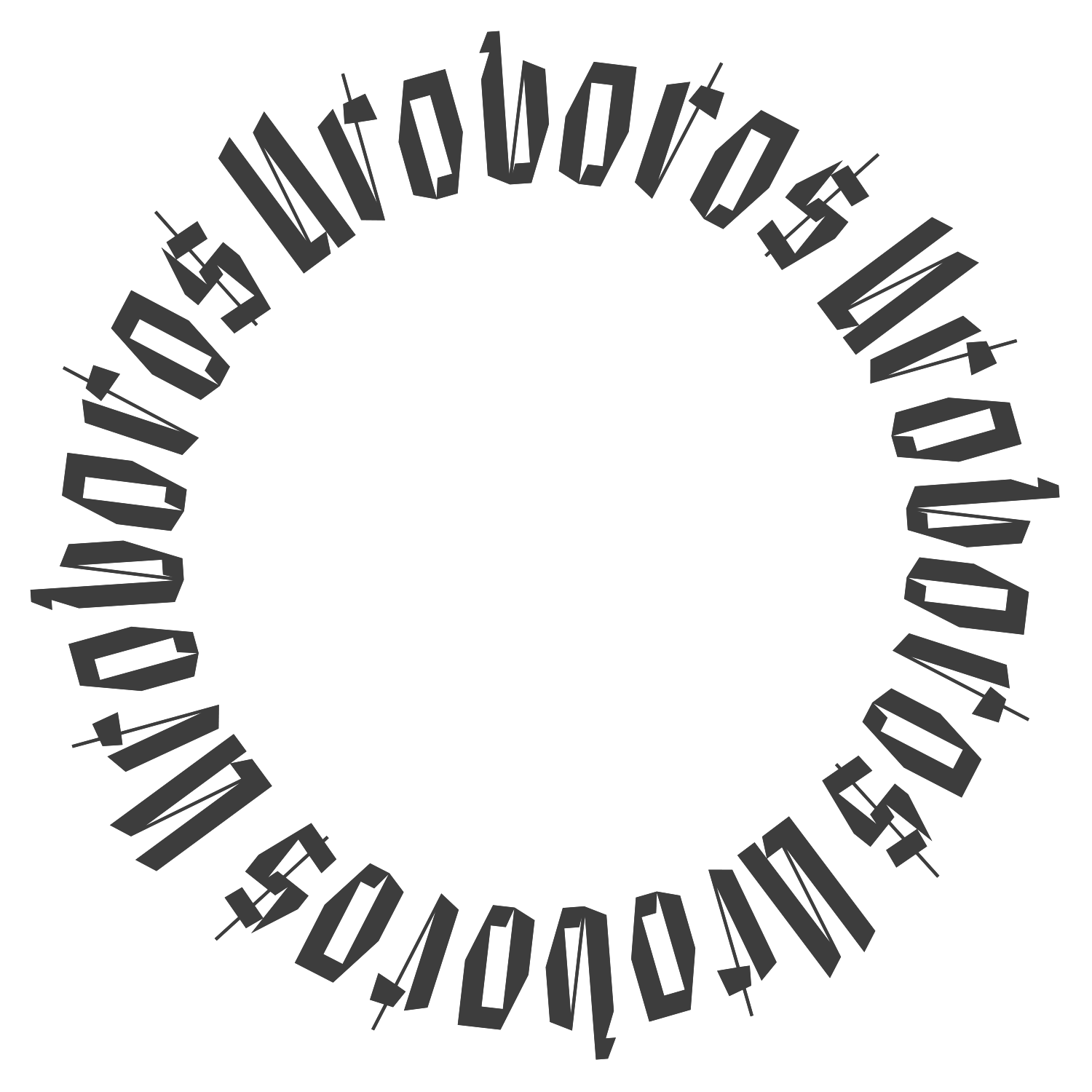 Sensing the Synthetic – Experimental Visualisation Session
IN-PERSON at zipspace.nl (1e Pijnackerstraat 75 3035 GN Rotterdam)
Experimental visualisation session in negotiation between human bodies and AI algorithms at .zip / Rotterdam
18 Dec Sun 12:00 CEST
–
18 Dec Sun 14:00 CEST
FREE ENTRY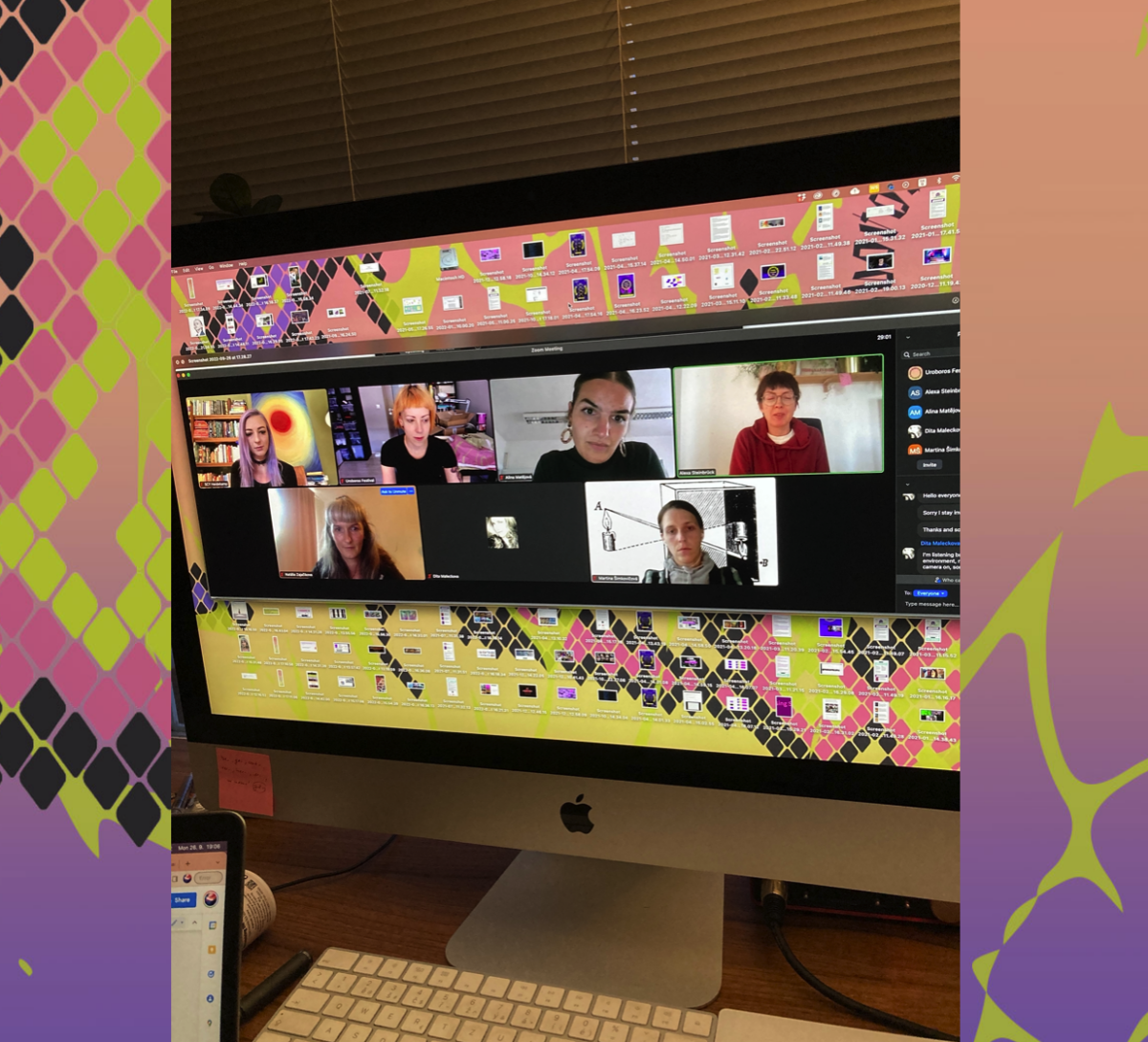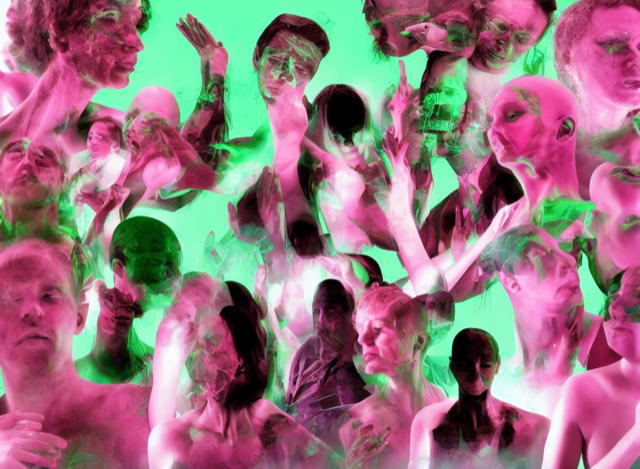 Synthetic media generated by AI can often evoke puzzling emotions. Due to their synthetic origins, they may seem opaque – it can be difficult to understand what they are, what meanings they carry, and what they represent. They can create a sense of complete detachment from our human experience. Despite these concerns, many of us are surrounded by synthetic media at an increasing rate, whether we're building up metaverses or creating synthetic enhancements to our physical realities.
The Sensing the Synthetic research track at Uroboros Festival 2022 explored the embodied experience and performativity of co-creation with AI algorithms. During a series of group sessions, participating artists and researchers discovered new forms of collective performativity that emerge from human interaction with creative AI algorithms. Their aim was to explore ways for embodied human experience to counterbalance the digital-only workflow of synthetic media production.
As part of this event, the audience is invited to join a short, participatory session to explore the emotions that arise during human-AI co-creation, and the creative potential of bodily response to this form of negotiation. Participants will be guided to tune into their own embodied experiences and develop a deeper understanding of the creative interactions between human physicality and artificial intelligence. This session aims to critically reflect on AI technology through participatory artistic creation and sharing of individual observations within the group.
Connected events:
Shedding the Skin with Feral & Synthetic Creatures
Lenka Hámošová
Lenka Hámošová is the curator and co-organiser of the Uroboros festival. Her artistic and research practice focuses on the future implications of AI-driven media synthesis and explores how co-creation with AI can empower human imagination. She is currently pursuing his PhD studies at the Film and Television Faculty of the Academy of Performing Arts in Prague (FAMU).
She combines artistic research with participatory workshops and visual research methods. Through workshops she engages artists, designers, theorists and computer scientists in interdisciplinary dialogue and speculative brainstorming. She initiated the participatory project Collective Vision of Synthetic Reality, which includes an educational deck of cards with categorized AI/ML models used in the production of synthetic media.
Lenka has a background in visual communication and critical design and received her Master of Design from the Sandberg Institute in Amsterdam in 2014.